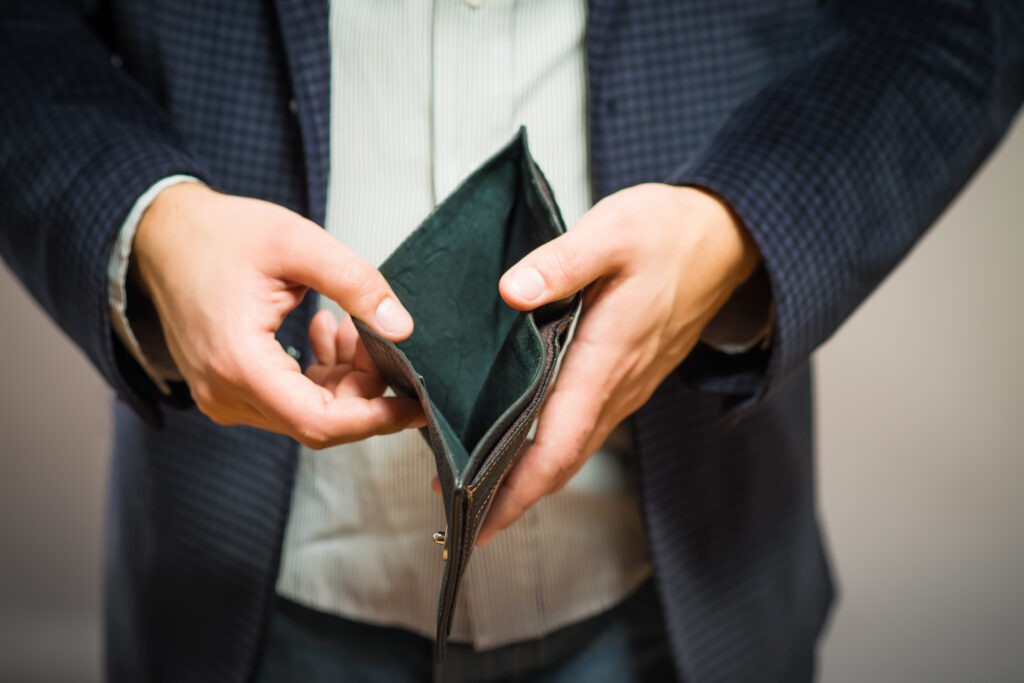 Filing for bankruptcy is a solution the United States federal and state laws provide for debts you cannot pay. While bankruptcy is often presumed to result from squandering or mismanaging money, it's not always so. You can end up bankrupt due to medical bills, divorce, student loans or catastrophic emergencies.
What is bankruptcy?
According to the United States bankruptcy laws, you or your business is declared bankrupt if you, for some reason, are unable to pay the debt. Legally, the federal courts of the United States take up your case.
While filing bankruptcy may seem like the best solution for a debt crisis you are facing, you might want to look at its pros and cons.
 Bankruptcy comes with hefty consequences you might want to evade in the long run.
Your credit report will indicate your bankruptcy history for up to 10 years consequently limiting your ability to access loans from lenders.
While it might feel like the best solution, you might want to look at other alternatives before stepping into bankruptcy.
Here are some alternatives to filing a bankruptcy petition:
Debt consolidation
It is the act of taking a single loan to settle multiple debts. With debt consolidation, all your debts are combined, interest is lowered, and a more reasonable monthly payment plan is made.
You can choose to apply through your bank, Credit Card Company or a credit union. If declined, mortgage companies or private lenders are another option.
Creditors will most likely agree to debt consolidation because it increases the chances of clearing a debt.
Debt settlement
Also known as debt relief, a debtor makes a combined payment that is less than what they owe in exchange for forgiveness. It can range from 10% to 15% of your debt. You can choose to negotiate a term yourself or hire a debt settlement firm at a fee.
However, you have an added advantage with your debtor if you have been making some payments.
Remember, lenders still reserve the right to report the remaining amount not settled to the credit bureau, ruining your credit score.
Borrow money from friends or family
It should be the last option you go for because it carries its cons. You can borrow money from a friend or family but, just like any other loan, only borrow if you have a good payment plan. If you fail to repay on time, you could destabilize your relationship with friends and family, let alone break trust.
Debt management plans
You can also negotiate a reasonable payment plan with your creditor. If it goes well, you can pay the total amount within an agreed period.
This way, you go home with a plan that covers your needs while clearing your debt in due time. It is important to note that the creditor is at liberty to decline your offer.
You will likely have to sell some of your assets to pay for your debt. Selling your assets can help a great deal in settling or reducing your debts. If you are a business owner, prioritize the valuable items you do not need for your business.
Also, by selling your assets, you have a good chance of reducing your debts to the point of not filing a bankruptcy petition.
Bottom line
If you are currently facing a debt problem, it is advisable not to make rush decisions. Tackle the problem by looking at all options keenly. If you need help or have questions regarding this topic, feel free to contact us. 
Duluth Family Law is always a call away. We will work with you to craft the best possible plan of action. Reach out to us today.