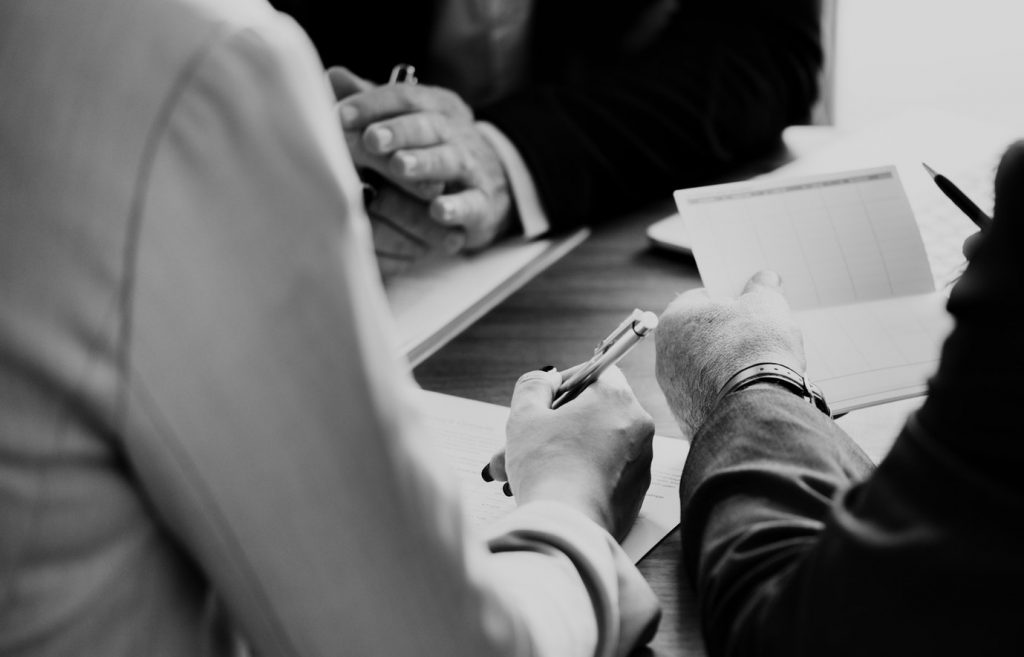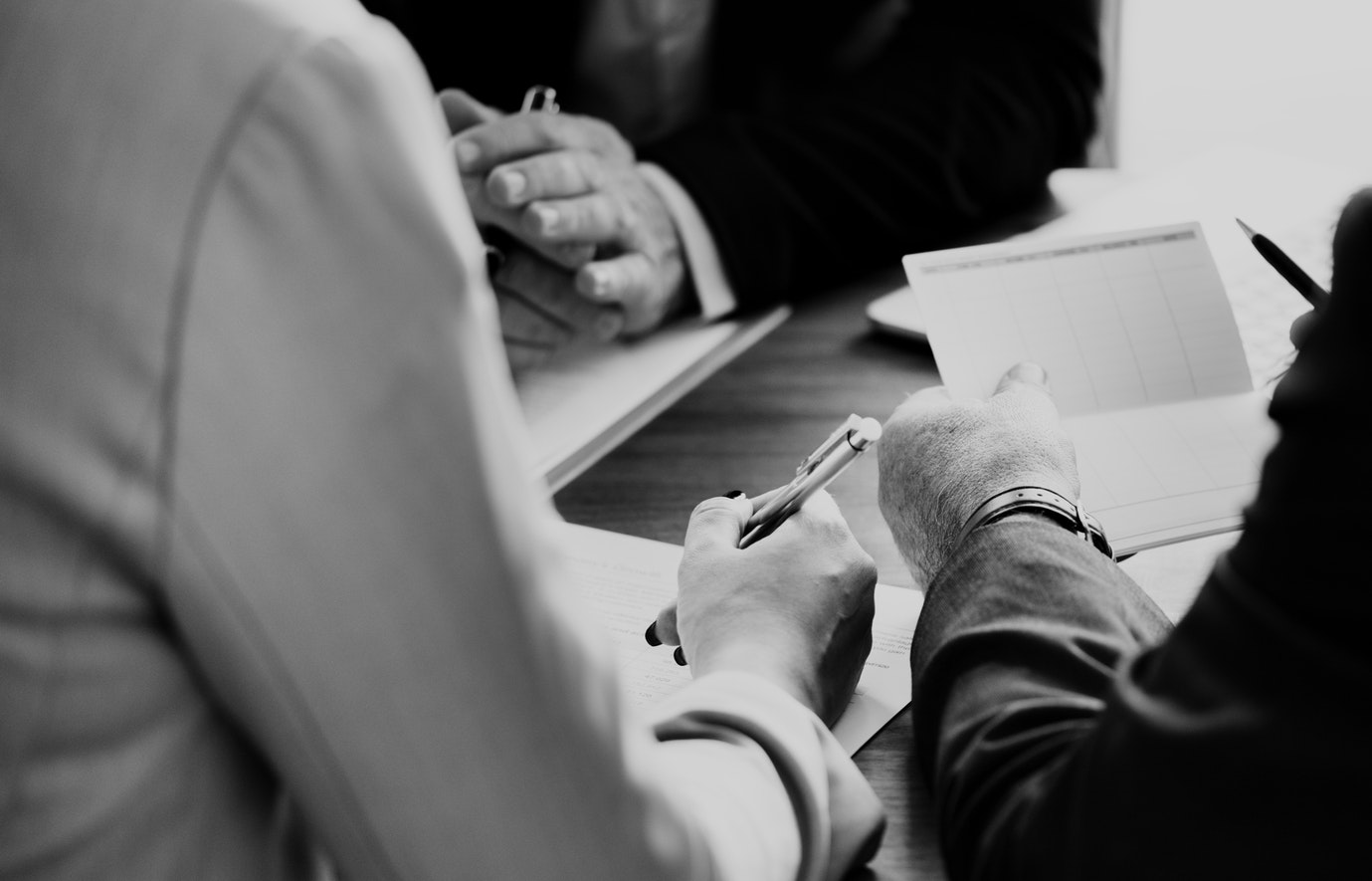 Duluth, Minnesota, is a family-oriented salt-of-the-earth town with Midwestern grit. Many families will, at some point, require the services of an attorney with expertise in the area of family law, for divorce, bankruptcy, or estate planning. Most individuals will face a legal situation in life – even if that situation is just planning for the future. That is why residents of Duluth need a reliable family lawyer. They have that in Benjamin Kaasa, Attorney at Law. The firm offers a wide variety of services. Here are just a few common legal issues they can help with.
Divorce
Divorce is incredibly common in the United States, with nearly half of marriages ending in some kind of separation. Despite this prevalence, it is still extremely difficult for each couple going through the process, as every separation and divorce is different. Benjamin Kaasa's firm offers traditional divorce representation as well as alternative methods, such as mediation, which is a form of divorce law that accomplishes the same end goal (a legally binding divorce) but saves time and money by using one attorney or mediator to help solve family disputes. This process of divorce is not right for everyone, but it is a great way for some couples to work out custody issues, plan for the financial future, and more in a collaborative way.
Other forms of family law related to divorce include property division, custody battles and changes to custody, as well as spousal maintenance. Some areas of divorce law coincide with planning for the future of an estate; our firm specializes in estate planning as well.
Bankruptcy
Benjamin Kaasa helps singles, couples, and small businesses fight for bankruptcy relief. Two of the most common reasons for filing bankruptcy are medical bills and job loss. Additionally, past convictions and former legal disputes often lead to financial trouble. Filing bankruptcy can be way to achieve a proverbial "clean slate" financially, but it is a huge decision with many pros and cons. Benjamin Kaasa can help in filing bankruptcy, as well as fighting for the client's rights in the terms of bankruptcy relief. When filing bankruptcy is the only way out, it can be a new starting point. With the right legal representation, clients create a clean start and a plan for the future.
Estate Planning
Making a will is wise for every adult person to do. No one lives forever and having a clear plan in place for assets and belongings is the easiest way to prevent hardship on loved ones, as well as arduous probate processes. Benjamin Kaasa has the experience with estate planning allowing him to help clients make the most of the assets and properties they wish to leave to their loved ones.
When facing a family law situation in Duluth, Minnesota, Benjamin Kaasa is the attorney to call. With decades of experience and a heart for serving the local community, he is the lawyer for the job. The firm aims to serve with compassion and a fierce determination to achieve a just outcome in family law cases.
Contact us if you have any questions about family law!
Source:
https://duluthfamilylawyer.com/consumer-bankruptcy/