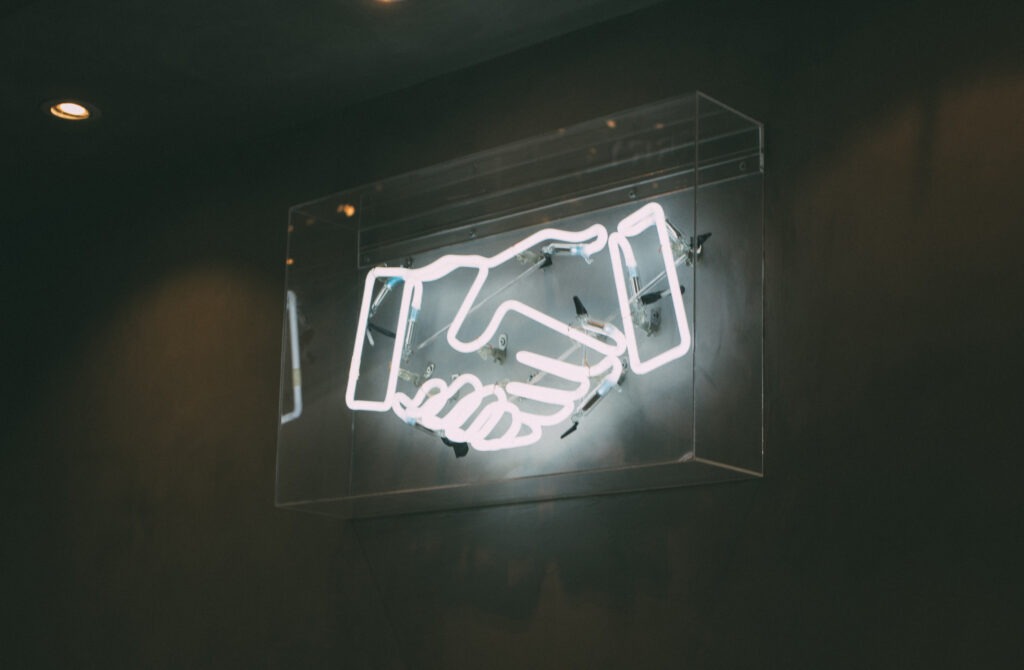 Custody agreements are a great example of a dispute that cannot be resolved, but that you want to avoid the hassle of taking the other party to court over. Custody is also a great example that falls under the umbrella of alternative dispute resolution.
For many people, alternative dispute resolution is the perfect choice for their situation. Like small claims court, It helps facilitate an agreeable compromise between two (or more) parties involved in disagreement but avoids the legal fees and often-frustrating schedule complications.
But how does alternative dispute resolution work specifically in custody battles? What kinds of conflicts can be resolved with ADR? Here are some examples that will help clarify how this method can benefit you. Reach out to us for our neutral, legal approach to helping you navigate your own custody battle, no matter where in the process you may be!
Resolve Child Support Changes and Disagreements
If you've ever had to undergo divorce proceedings, chances are you're already pretty tired of the court system. Determining child support payments is a stressful enough process in and of itself. In the event that circumstances change and an adjustment to the existing child support structure is necessary, the last thing anyone wants is to work through the process in court…again.
Alternative dispute resolution offers a relatively painless way to resolve changes and disagreements about child support payments. Instead of running back and forth, filling out and filing various forms, and scheduling and rescheduling court dates, the involved parties simply agree to meet with a qualified mediator at whatever time and place works best for them.
From there, each party has the opportunity to present their situation and discuss why they feel a need for a modification to the child support agreement. The mediator's role is to act as a neutral third party, facilitate constructive conversation, and offer suggestions for possible solutions. A skilled mediator can transform what could have been an ugly court battle into a civil, stress-free compromise.
Modify Joint Custody Agreements
When it comes to your children, the last thing you want is to put them through an emotionally charged court hearing or heated argument just to ensure they get the proper care.
But joint custody agreements are complicated. Perhaps the agreement you had in place worked well at the time it was made, but over time, families change. The dynamics in the lives of divorced or separated parents are no different. A parenting consultant can help the families reevaluate and change their custody agreement over time. You might feel that a modification to the agreement would be not only best for you but — more importantly — best for your children.
This is why an alternative dispute resolution can be the perfect option. You'll avoid the strain that stressful court proceedings can have on your relationship with your children. By working with a skilled mediator, you can work with all parties involved to determine the best joint custody agreement for everyone. Most importantly, you'll find a solution that works best for your children.
This way, the most satisfactory agreement can stay consistent as time goes on!
The consultation always results in a written agreement, which is often shown to a judge for final approval. According to findlaw.com, as long as the judge is satisfied, the document is filed in state and county courts as a binding agreement. 
These are just some of the examples of how alternative dispute resolution (ADR) can help you resolve complicated situations and avoid stress. For a more extensive list of alternative dispute resolution examples, visit our Alternative Dispute Resolution page.
Contact us with any questions you have about custody agreements!