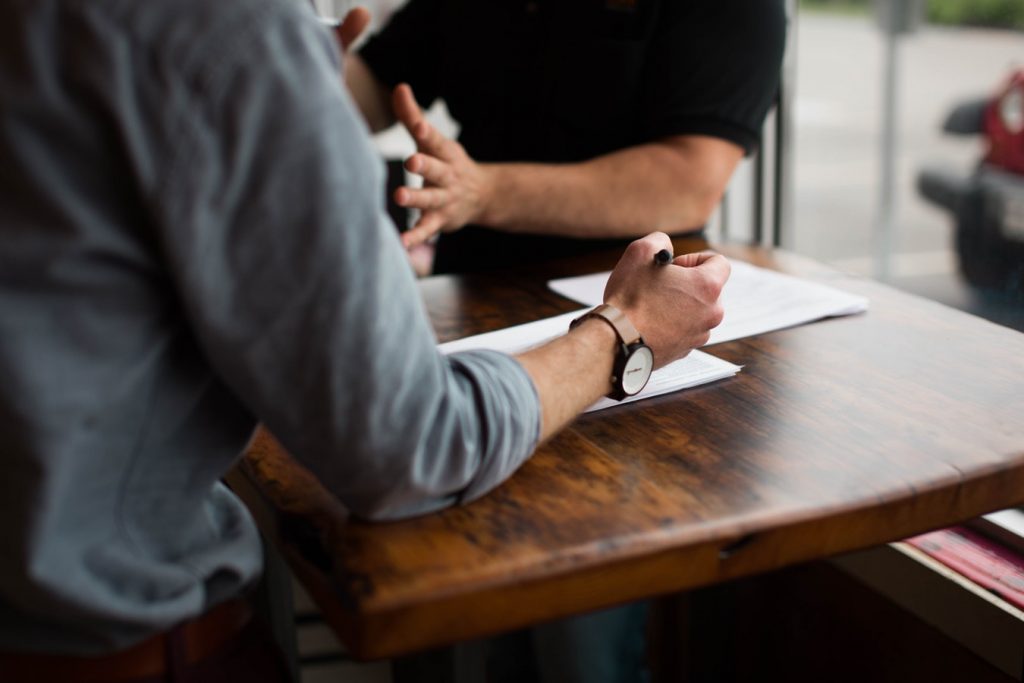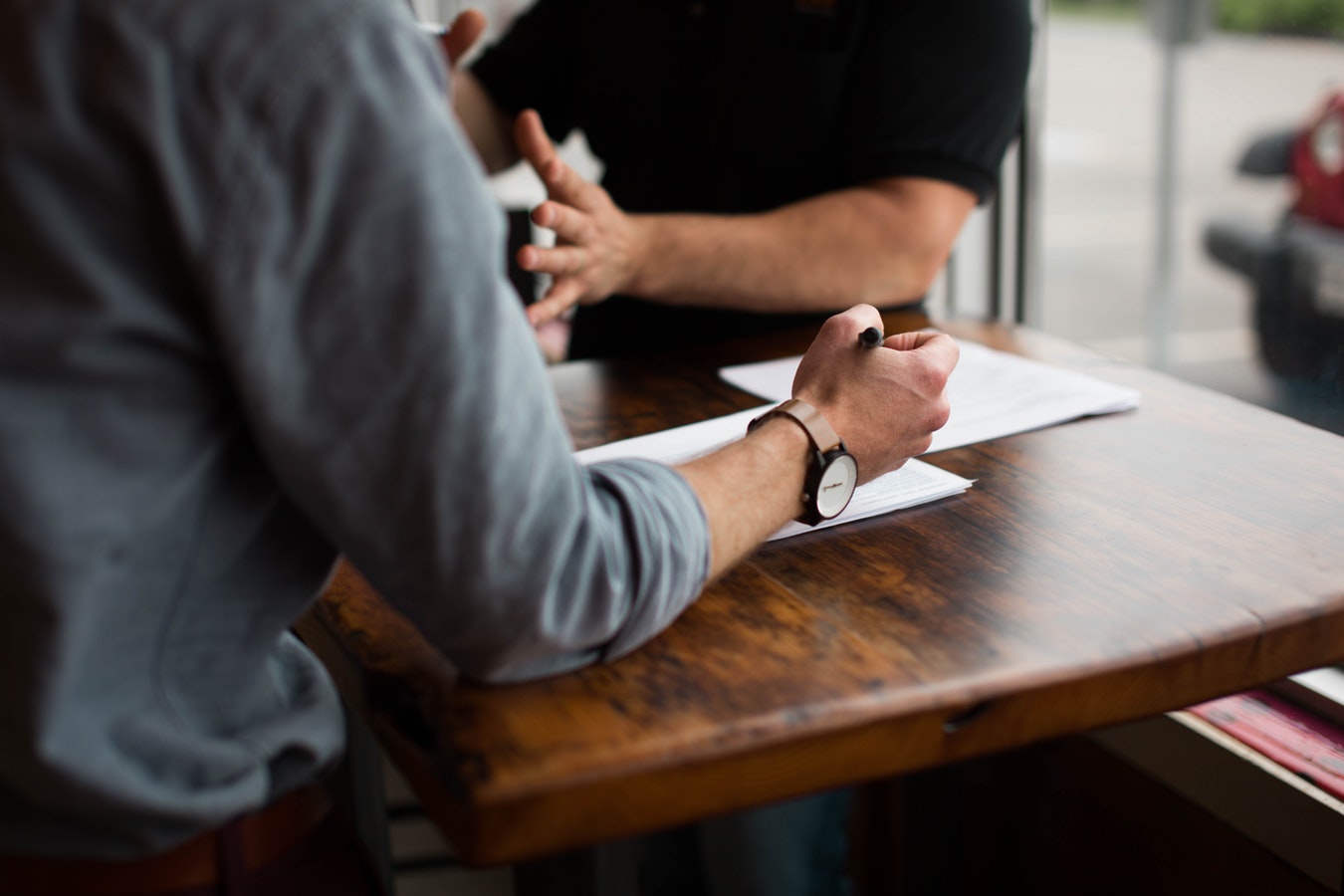 A health care directive — also known as a living will, health care proxy, or advance directive — is an important document that outlines your wishes and intentions regarding the level of end-of-life medical care you receive, if and when you're not in a position to clearly articulate these wishes. For example, you may request that you receive the highest level of medical care for as long as possible, or choose to cease medical care and request a focus on your comfort much sooner. Perhaps the type of care you'd like to receive depends on certain factors, such as your age at the time or the category of health issue you're facing.
For many people, when it comes to questions of end-of-life care, the tendency is to shrug off these decisions. It's understandable! Nobody wants to spend much time thinking about the possibility that they will face difficult healthcare questions down the road.
However, it's important to recognize that your health care directive is not limited to the care you receive in old age. Rather, a health care directive provides clarity and direction to your family, loved ones, medical staff, and/or caretakers in any situation where a medical condition leaves you unable to communicate your intentions. Yes, the likelihood of this scenario may increase with old age, but in the event that you are faced with unexpected health care, the last thing your family needs is to have to deal with the stress and uncertainty of making difficult medical decisions on your behalf.
It's also important to understand what issues are addressed and covered in a health care directive. Your health care directive not only indicates your intentions and desires regarding end-of-life medical care decisions, but also your preferences regarding mental health treatment, designations of power of attorney, questions of organ donation, and intentions regarding your burial site and funeral arrangements.
Now that you have a better understanding of the purpose and importance of a health care directive, the next question is how to create this document for yourself!
That's where our experienced legal team comes in. We will offer guidance and insight throughout the process of composing your health care directive to ensure all important points are covered. There are specific requirements for health care directive documents to ensure they are legally binding, so having our legal expertise by your side as you determine your health care intentions will give you peace of mind that your decisions will be adhered to.
As mentioned, we understand that not everyone enjoys thinking about end-of-life care or the possibility of an unexpected health crisis. But by doing everything you can to prepare for such unexpected difficulties, you can rest assured that if these situations do arise, your loved ones will have confidence and clarity in providing your medical care.
Contact us today to learn how to get started with composing your own health care directive!