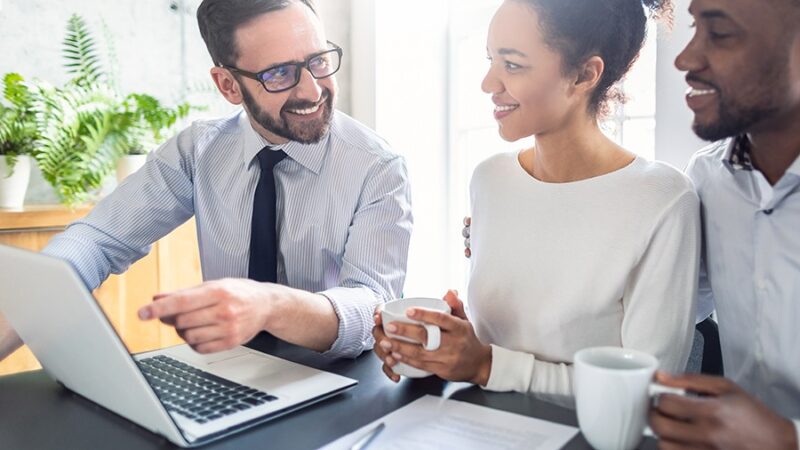 Add Estate Planning to Your To-DO List This Year
Everyone is setting goals for 2022. Maybe some of your resolutions include exercising regularly, cutting out sodas or spending 1,000 hours outside this year. If you don't already have a thorough estate plan in place, you might want to add that to your list. 
Why do I need an estate plan?
It's important to have an estate plan in place to ensure that your affairs are in order in the event of your passing or incapacitation. An estate plan takes care of your children, healthcare, finances, assets, house, etc. if there's ever a situation where you are no longer able to make those legal decisions yourself.
Without an estate plan in place, these decisions will no longer be in your hands, may not even be in your family's hands or leave your family feeling unsure of the decisions they've made on your behalf. 
Power of Attorney
A power of attorney is in place in order to make legal decisions for you, the principal, in the event of your absence or incapacitation. Only a few examples of potential legal decisions include financial assistance as a non-account owner, real estate closings, or when you are enlisted in military service and need someone else to handle your affairs.  
With a power of attorney in place, legal issues become much easier to handle as it helps to avoid the need of guardianships or conservatorships. Now there will already be a trusted individual in place to make legal decisions on your behalf. 
There are many different types of powers of attorney and working with the right estate planning lawyer can help you choose the best ones for you.
Healthcare Directive
A healthcare directive is put in place in order to specify what kind of health care you would like to receive in the event that you are no longer able to do so. A directive also gives you the ability to list a healthcare agent. This person is given the authority to make any healthcare decisions in your place.
Having a healthcare directive in place can help give your family peace of mind during an already difficult time. They won't have to question the decisions being made as they will already know that they are your wishes. 
Working with a healthcare directive attorney can ensure that all important issues in your directive are addressed. Learn more here.
Custody Designation
Custody designations are put in place in order to ensure that your children are taken care of in the event that you are temporarily or permanently incapacitated or in the event of your passing. Because a will only takes effect after your death, a custody designation is put in place in order to take care of your children in all other situations. 
Having a custody designation in place ensures that your children go to designated caregivers and aren't placed into the hands of social services or a potentially unfit parent.
Wills
Wills are put in place in order to let your wishes be known after your passing. A trust can be put in place as well, in order to protect your assets from probate. The administration of your estate will therefore be easier to handle and your assets will be distributed the way you want them to. 
Wills and trusts are important to be in place prior to your passing as it will state your wishes to your family. You can list someone to handle the affairs, what will happen to your children, where your assets will go, who receives your property, etc. Learn more here.
Estate planning is crucial to family planning and planning for the rest of your life. You never know when you may pass away or become temporarily or permanently incapacitated. Without a plan in place, these decisions may no longer be in line with your wishes.
Contact us today to discuss your estate plan!