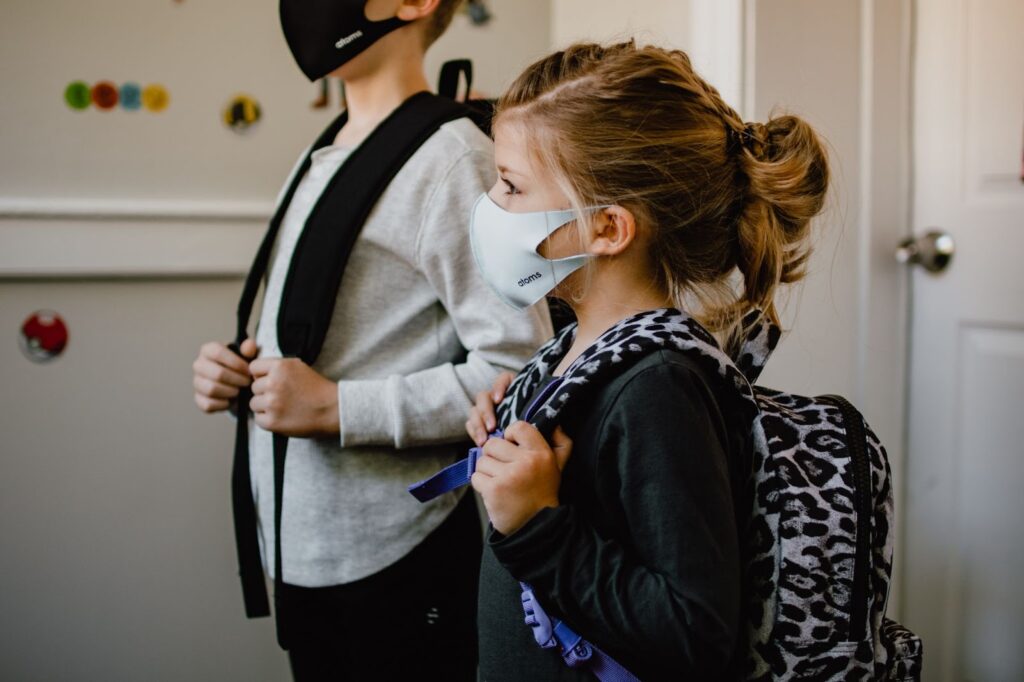 You and your kids may be soaking up every last drop of summer, but summer break is on its way out and school will be starting again.
Whether you've enjoyed a blissful summer with kids, some much needed time alone while your kids spent time with their other parent, or you both shared custody through summer break, don't let Back to School season kill your vibe.
Here are some tips to survive the coming weeks. Don't forget that if you find it's harder to agree with your ex, you don't agree with your established custody agreement or your ex refuses to cooperate with your custody plan, the best plan is to contact us for a consultation and let us help you.
Review and Revisit Your Co-parenting Plan
Will your child spend the same school breaks with each parent this year? Do you need your child's other parent to take some extra days — or will they have to take different days — based on more or  fewer inservice days or school breaks?

Maybe it's just time to revisit how your child splits weeks and weekends between the two homes.

Visitation won't be the only topic to revisit. If this school year requires any immunizations or physicals, you'll want to know who the designated parent is for making medical decisions and taking the kids to appointments. This year, that decision will likely include whether your kids mask up for school.
Check out our resource here for parents who disagree on COVID-19 vaccines.
Share the School Supplies Shopping
This is a win-win situation for both parents. On the one hand, the bulk of school supplies shopping won't fall on one parent's shoulders. On the other hand, the other parent will feel more involved, as they get to help your child choose the coolest notebook or pencil bag. 
Remember that in addition to new school supplies, back to school shopping includes school clothes. There's a chance you won't love your ex's choice in everything they purchase for your child. If it doesn't pose an imminent problem, try to let the difference in taste roll off your back and be happy your child got to spend that time with both parents.
Buy a Backpack — for You
Sure, some of the fun of back to school shopping is watching your kid pick out a new backpack to show off at school. But buy a second backpack where you can keep items that need passed back and forth from one parent to the other each visitation or meetup. 
If there are forms you need your child's other parent to sign or read, or just something you need to give to them, this keeps your child from having to be the go-between for the two parents they love so much. This also helps keep such items confidential.
Keep it Civil and Put Your Child First
If you can't buy your child the shiniest new notebook because you receive less child support than you would like, don't tell your child that that is the reason. 
Don't let things like sharing the school supplies shopping or different custodial weekends become a matter of competition or bitterness. Don't let your kids break the ground rules just to be the "cooler" parent and pit them against their other parent. 
This school year is bound to come with some disagreements, but keep the disagreements between you two; don't place the kids in the middle. If you need any extra guidance, from a custody evaluation to a consultation to help enforce your agreement, don't be afraid to give us a call today.