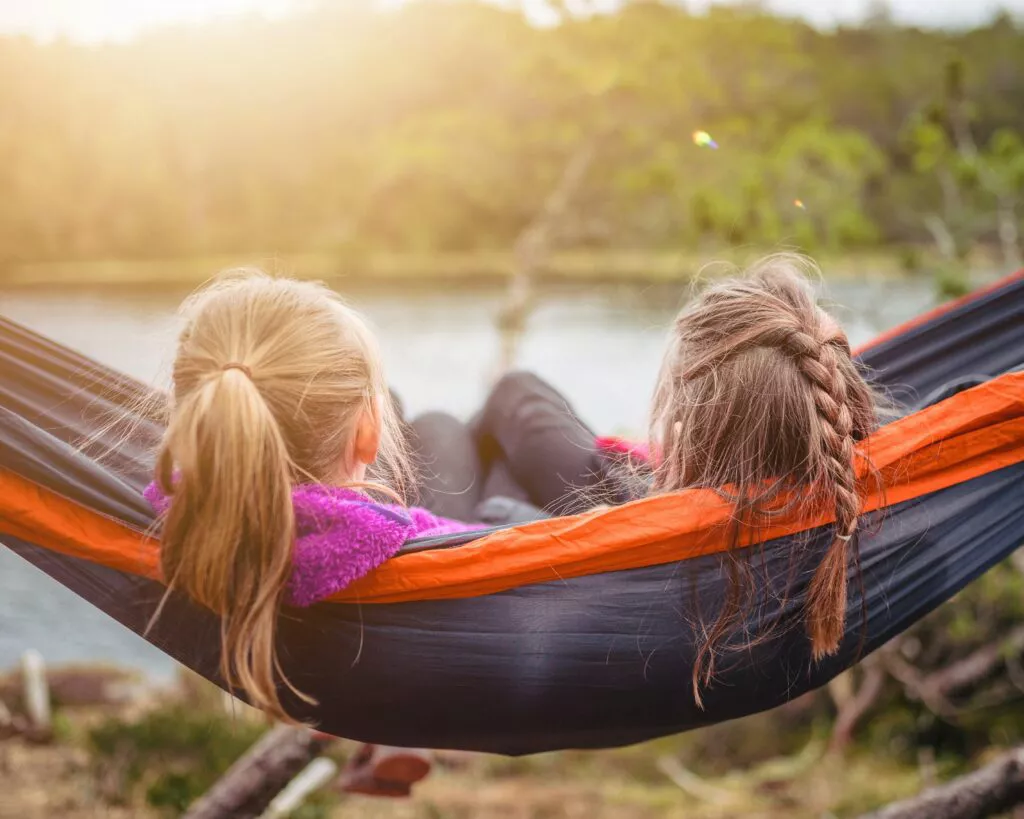 Sure, summer break isn't starting as early as it did last year — considering that in March 2020 students were already at home due to COVID-19. 
But no matter how long the winter may seem to go on in Minnesota and Wisconsin, summer break may be just around the corner. Besides, it's smarter to think about your custody arrangement a little bit ahead of summer break than when you're in the thick of those last few weeks of school. 
Sitting down with your child's other parent now will allow you to arrange for childcare if it's needed, look into summer day camps, plan for potential travel and start brainstorming the fun activities you'll enjoy together. 
Is getting on the phone or sitting down with your ex impossible or unsafe? Give us a call today to schedule a parenting consultation. You'll have a neutral party to guide you through the process, give you expert legal advice and not take sides in this part of your custodial discussion.  
To help start the process here are some tips to consider.
Establish the visitation schedule


Maybe your child visits you or their other parent every summer, all summer. Maybe they visit for three-day weekends instead of just Fridays and Saturdays when school is out. Maybe they spend Father's Day with Dad and 4th of July with Mom. Even if this is already agreed upon in your current custody agreement, make sure dates are in place and arrangements are made. When will pick-up and drop-off take place to start the weekends? Will you meet your child's other parent halfway, or will they make the drive to begin the summer? Does COVID-19 affect any of your summer custody arrangements? These are all questions to consider and discuss, so any concerns don't manifest into an argument or possible fight with your ex. You want to keep this healthy for your children, after all. 
Create an organized schedule


For some, this is as easy as entering dates into your smartphone. You can set up alerts to remind you when a pickup or dropoff date is nearing. Others may keep a color-coded calendar for the weeks, weekends and days that your child is visiting their other parent. If you find it necessary, present this documentation at your parenting consultation for your lawyers and the mediators to see. Having your other child's parent sign off on the schedule in writing may help, that way you can refer to the schedule if any disputes arise later. 
Know how your child is spending their summer, but don't interfere


"Will Billy spend his whole summer playing video games? He should be spending his days at science camp!"




We know you may not agree with

every piece

of how your child's other parent spends time with your child. But if Billy is visiting his parent who works full-time during the day, maybe he

wants

to relax and enjoy his summer vacation.




It's good to know what kind of activities your child gets to look forward to this summer, or if they'll be traveling, spending time on the water, or riding their bike until dusk. But remember, summer visitations with their other parent, whether it's full summer vacation, an extended weekend, or the same schedule they keep during the school year, is a time they get to enjoy with that parent. And besides, you get to spend that piece of summer enjoying your own time.




If you still have concerns — like summer travel during a pandemic — and you find it hard to broach these topics with your ex, schedule a parenting consultation today. Like mediation, it's a guided way to have these conversations without going to court. You can have this discussion with a legal expert and your child's other parent on a video call so that you don't even have to drive to an office or a courthouse. And when that last day of school comes, you, your child, and their other parent can relax and enjoy the summer.
Contact us with any questions about custody agreements!