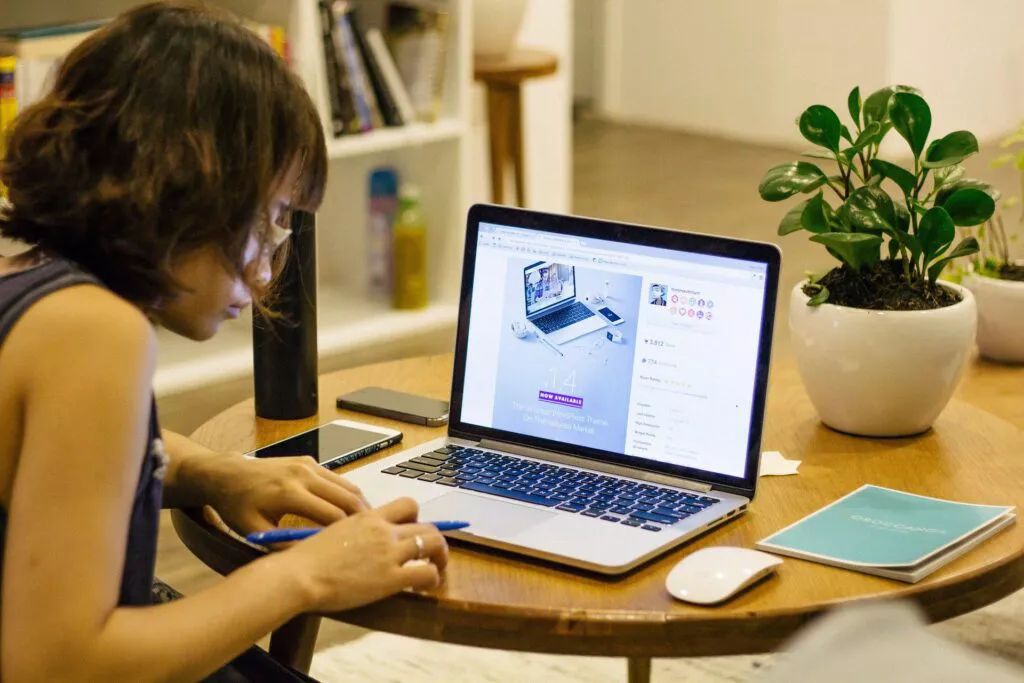 As a result of the COVID-19 pandemic, many businesses instructed their employees to work from home in order to comply with state and federal guidelines. For many Americans, the experience of working from home is brand-new. Even if you occasionally "took your work home" in your normal day-to-day life, working entirely from home involves some new complications. Employers and business owners have additional concerns to consider, as well. This is especially true if your industry deals with sensitive information. Businesses who operate in healthcare, finance, social services, and so on must take extra care when employees work from home. One major reason why businesses in these industries may restrict their employees from working remotely is to avoid issues with data privacy.
In our modern world, data privacy has become increasingly important for all businesses. You may recall some of the historically disastrous data leaks and breaches of 2019: Facebook left the personal data of 540 million users exposed thanks to insecure data practices, Capital One leaked 100 million credit card applications, and the personal data of 4 billion social media profiles was hacked. How do such large, tech-savvy corporations fall victim to these massive security breaches? According to a study by CompTIA, the #1 cause of data breaches involves "human error." These errors may include obvious mistakes such as the use of weak passwords, but also involve privacy errors such as inadvertently revealing sensitive information.
Long story short: to help your business avoid massive data privacy breaches that could result in lawsuits, fines, or other litigation, it's important to do your part to keep that data secure.
So, how can you help ensure that your company's sensitive data is safe while you work from home? We have a few tips to help you create the most secure work environment at your (temporary) home office.
#1. Unplug Your Smart Speakers and Voice Devices
More and more people enjoy the convenience of smart devices such as Amazon Alexa, Google Home, and more. However, these devices pose a risk to data privacy if they can "overhear" your work-related conversations from your home office. While Google, Amazon, and Apple are not deliberately seeking to spy on your conversations, be aware that these devices may store snippets of your voice in the cloud. An Amazon or Google employee may even review the recordings for analysis. It's best to unplug your devices while working from home, or at least review and update your privacy settings.
#2. Securely Store Your Files – Physically and Digitally
Your company's physical office may include security features such as a dedicated firewall, high-tech security system, and network encryption. However, most home offices lack these expensive pieces of hardware and software. That means it's even more important to follow security guidelines for any sensitive documents. If your company provides you with a computer, ensure you only ever access your files using that device. Don't "share" them with your personal devices. Furthermore, use password-protected and/or encrypted folders as an extra layer of security. If you have any physical documents of confidential data, store them in a safe, secure location in your home.
#3. Always Use Official Communication Channels
Many scammers took advantage of the federal stimulus checks as an opportunity to obtain sensitive personal data. They called their victims, claimed they represented the Treasury, and advised them that they needed to provide information such as their SSN and bank account information in order to receive their stimulus checks.
With more and more communication taking place over the phone or via email, scammers have more opportunities to hide their true identities. When communicating with your team, always use designated channels, double-check email addresses and phone numbers, and always ask your supervisor if you're not sure whether you're able to share information.
Following these tips should help ensure that your company's data remains safe and secure as everyone works from home. If you have any questions about legal matters relating to data security, working from home, and so on, don't hesitate to give us a call today!