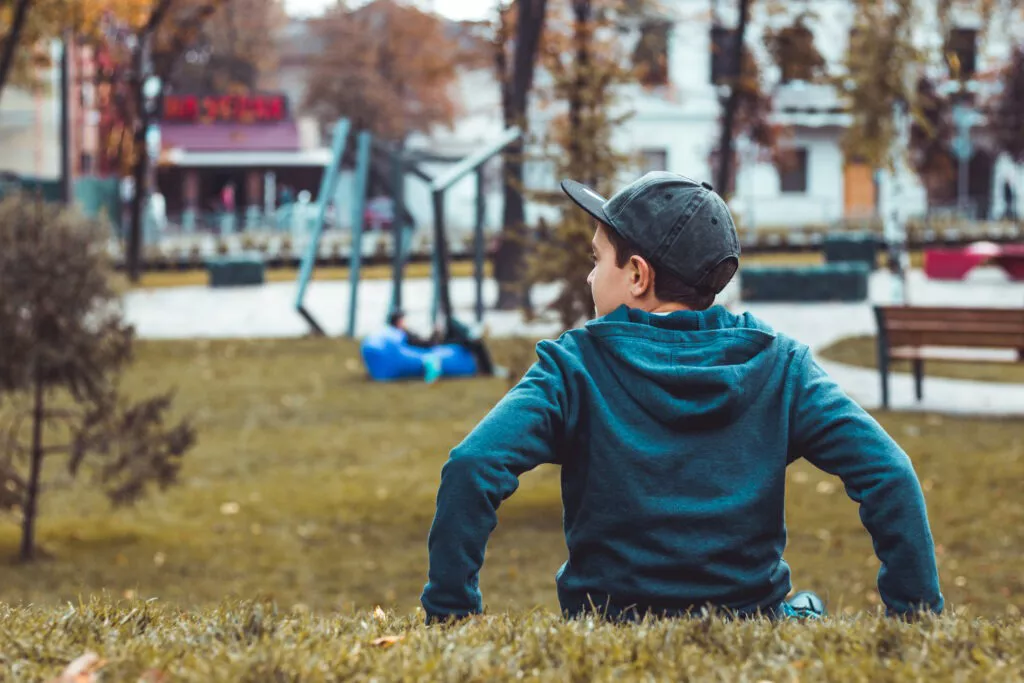 Co-parenting after a divorce or separation can be a hurdle, especially when there's no collaboration. As we've written before, successful co-parenting demands full participation from both parties. Sadly, this isn't how it often goes. 
However, if you're a resident of Minnesota, you don't have to bear the cost and responsibility of parenting alone. A parenting time expeditor may be the solution for you.
What is a Parenting Time Expeditor?
A parenting time expeditor is authorized by Minnesota law to enforce the terms of an existing parenting time order. According to the provisions of this law, the expeditor's only obligation is to implement the court order. 
Unlike a custody evaluation, they aren't allowed to modify the conditions of the order to see whether either party is comfortable with the conditions. An expeditor is only there to ensure that each party owns up to the responsibility and ensures their child or children aren't neglected.
A parenting time expeditor in Minnesota has limited involvement when enforcing court orders. They're only involved through phone calls, text messages, emails, or meetings whether these are in-person or virtual. At Duluth Family Lawyer, we can meet with you virtually as well as in-person! So if you choose that a Parenting Time Expeditor is right for you, you don't have to leave your home for any of the processes.
Why Use a Parenting Time Expeditor?
You may consider a parenting time expeditor in Minnesota if your child's other parent is always late to the pickups and dropoffs that you arranged in your custody arrangement plan. However, it's also helpful when your ex intentionally just won't follow the rules of the arrangement. This is when the expeditor steps in to ensure the terms of the parenting time are followed as the court-ordered. 
This saves you time, resources and the agony of taking your grievance to a judge. Or worse, going through co-parenting alone.Your mental health matters! Stressing over a non-compliant parent of your child is the last thing you need.
Moreover, parenting time expeditors are experts. You can rest easy knowing there won't be picking of sides. An expeditor undergoes 40 hours of training on subjects like family mediation and domestic abuse. At Duluth Family Lawyer, your expert has been doing this for more than 10 years and has a passion for family law.
What Makes Duluth Family Lawyer Different?

Duluth Family Lawyer is your best shot at understanding everything about parenting time expeditor requirements. We're flexible, and we meet our clients at their preferred locations. So, you only have to decide the venue, and we'll be there.
We've established a fully functional digital presence and office. Our mission is to connect to our clients seamlessly, so from texts and emails to meetings virtually and in-person, you're covered.
If you'd like to learn more about the parenting time expeditor or you're a Minnesota resident who may be interested, give us a call or message today! Don't stress over co-parenting when we can help!